I know the price of success:
dedication, hard work,
and an unremitting devotion
to the things you want to see happen.

(Frank Lloyd Wright)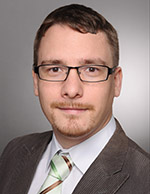 Welcome to the website of Franziskus Heblich.
It will help you get a first impression of me, quick and easy.
I am looking forward to hearing from you; just send me an email or give me a call.